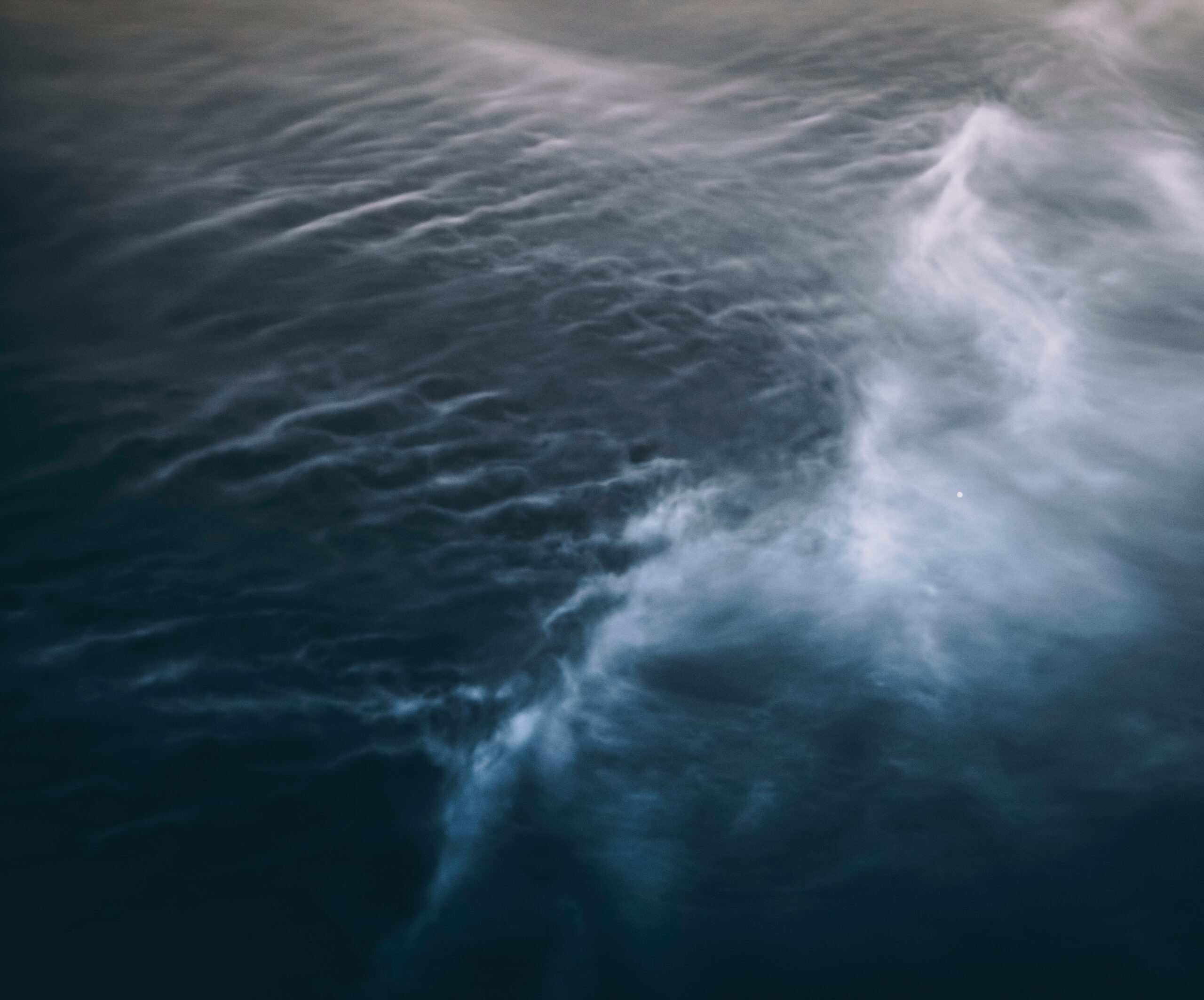 3 Steps to Protect Your Business from Disasters
Natural disasters can strike anytime, anywhere. Preparing ahead is critical for protecting yourself and your employees as well as for business continuity and recovery. Here are a few of the natural disaster recovery resources from the U.S. Small Business Administration that are worth learning about before an emergency.
1. Assess your Risk
The first step in planning for a disaster is assessing the likely risks to your business. Are you based in an area prone to wildfires? Is your storefront in a flood plain?
SBA understands that assessing risks can be difficult. That's why SBA's many local partners are ready to help you with this step, for free. You can connect with your local Veterans Business Outreach Center, Women's Business Center, and Small Business Development Center, among others.
Find a partner organization near you to get started! www.sba.gov/local-assistance.
2. Create a plan
Once you have an idea of the potential disasters your business might face, it's time to start planning. Click here to visit SBA's preparedness checklists and safety tips for a range of natural and manmade disasters including:
You can also check out the U.S. Department of Homeland Security's free business toolkits for even more preparedness checklists and tips.
3. Get financial assistance
Last but not least, SBA also offers help to businesses affected by disasters who need financial help getting back up and running. It's worth familiarizing yourself with your options now in case you ever need them.
SBA offers several types of disaster loans, including:
Visit the SBA website to learn more about the loans and their eligibility criteria.
While preparing for a disaster, don't forget to save SBA's Disaster Assistance Customer Service Center's phone number (1-800-659-2955) and email (disastercustomerservice@sba.gov) in case you need access to emergency toolkits and guidance. (If you are deaf, hard of hearing, or have a speech disability, please dial 7-1-1 to access telecommunications relay services.)
Also, follow the SBA on social media @SBAgov and follow its Office of Veterans Business Development on LinkedIn, Twitter, and Facebook for updates about federally declared disasters and additional emergency preparedness tips.
September 14, 2023
Photo by Danila Popov on Pixels
 
This blog was originally written by OVBD. To learn more about OVBD, visit sba.gov/ovbd.
The Florida Veterans Business Outreach Center is funded in part through a Cooperative Agreement with the US Small Business Administration. All opinions, conclusions and/or recommendations expressed herein are those of the authors and do not necessarily reflect the views of the SBA.