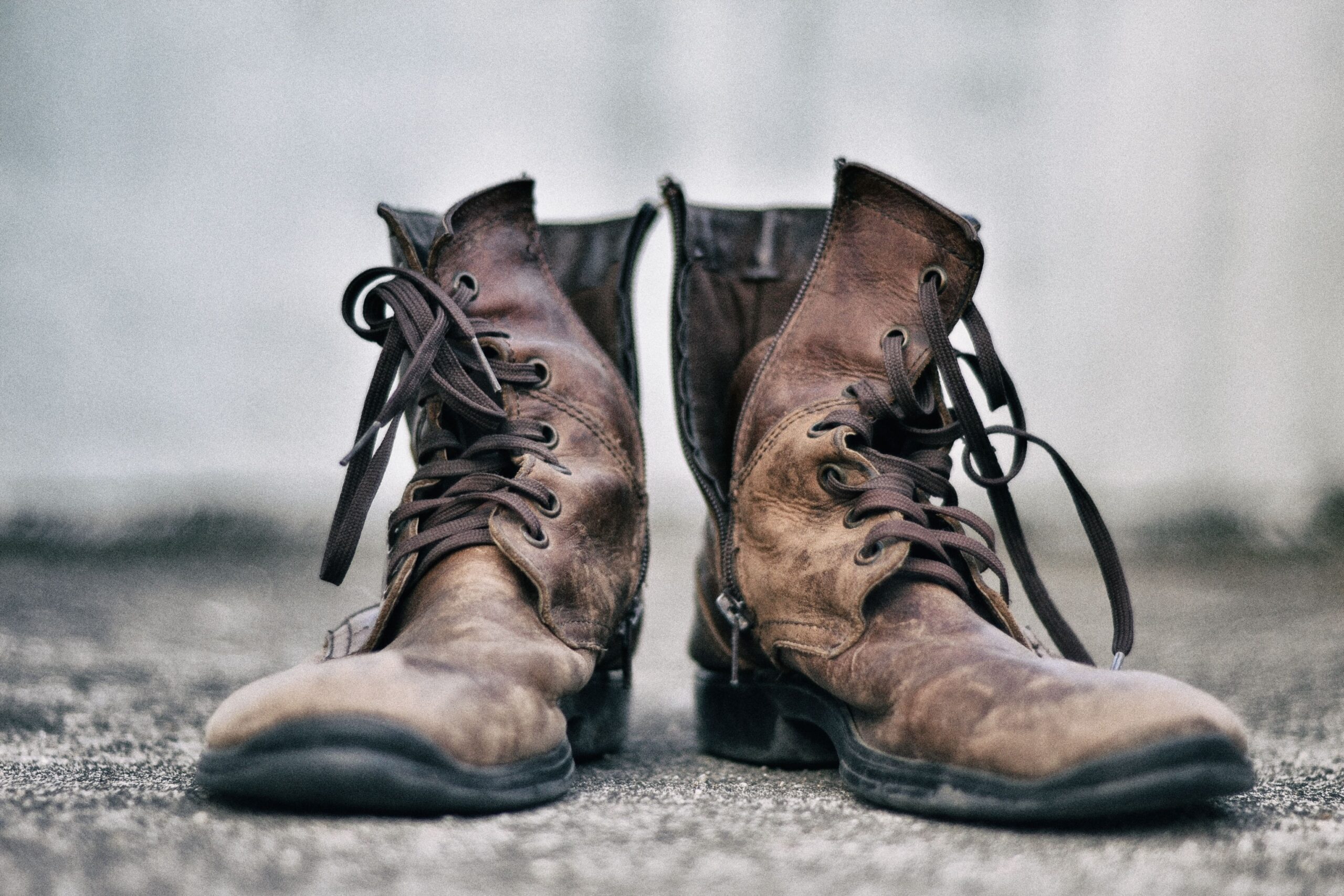 Bootstrapping to Start Your Business
So, you want to start your own small business, and you have some key ingredients to be a successful entrepreneur. You have a good idea, the opportunity, determination, and customers waiting to be served. However, you still lack the funds to launch. What can you do?
Many potential small business owners find themselves in this situation. In fact, most people don't have a bucket of cash sitting around with no designated purpose. If you do, you're lucky and probably planned to save long ago. Since that's not what most of us did when our business idea came about, let's look at bootstrapping.
Research shows that many successful companies indeed got their starts from humble beginnings, saving money however they could to reach their goals. Some of them are: Facebook, Apple, Clorox, Tito's Vodka, Microsoft, Patagonia, Basecamp, Spanx, MailChimp, GitHub, and many more.
The word "bootstrapping" may sound strange, but the origin refers to someone picking themselves up by the bootstraps. That conjures up an odd image, but it basically means doing something that might seem impossible on first blush, or making something from almost nothing. If you have the grit and determination to start your business but with limited funds and resources, bootstrapping is a great option. It may also delay starting the business, but the advantage would be starting with little or no debt.
The first source of funds for your business savings will likely be from your jobs, past and present, one or multiple jobs. It may take sacrifice of your personal time and taking on additional paying jobs so that you can earn cash beyond what it takes for non-discretionary spending. Be sure you have a dedicated savings account to place that money that you save for your new business, and don't dip into it for anything else. Make sure you also have a personal savings account for emergencies and for whatever you might need so that you don't rob the business savings account.
Once you've started that business savings account, look for all sorts of ways to add cash to it. A good place to start is to look at how you currently spend your money. If you have more "wants" than "necessities," consider what you could forego without much discomfort.
Here are some ideas that might help you save:
Do you need cable TV, or could you find other forms of entertainment? Or, could you reduce your current plan to a lower-cost plan and still be happy?
Is your cell phone provider giving you the best value? Would another provider have discounts or lower cost plans that would still serve your needs?
What do you do to reward yourself? If it includes buying a brand-name coffee each morning, could you make your own coffee for less? Could you reduce the number of times you go to restaurants?
Transportation needs can be evaluated for reduced costs. Maybe a bike would get you to destinations nearby and also provide added health benefits. Could you be happy with a less expensive vehicle or one that gets better gas mileage (including hybrids and electric vehicles)? Have you shopped for lower cost insurance before it's time to renew? Does car-pooling, public transportation, or ride sharing make sense and save money?
If you receive cash gifts, inheritance, reimbursements, cash back from credit cards, rebates, promotions, or other "free" money, you can quickly put it in your business savings account before you're tempted to spend it.
Replace high interest and annual fee credit cards with cash back cards, and then put that cash in your business savings account.
There are many ways to sell unused and unwanted items. You could have a garage sale or list them on apps and social media. Something that is no longer wanted by you could be exactly what someone else wants. Likewise, be sure to view items for sale in these areas, because you may save money on something you want or need.
Get over any stigma you may have about shopping at thrift and discount stores. You can often find good quality merchandise for a fraction of the cost you'd pay elsewhere. There are sometimes free give-away events, too.
Can you grow some of your veggies and herbs yourself? Even if you don't have a yard, some foods can be grown on a patio or in an apartment. Can you produce or make some things you want? I found that I can make a low-cost daily shower cleaner that does just as well as those that cost much more than the pennies it costs me to make; just reuse the spray bottle after buying one!
An alternative to selling your stuff or growing your food is to trade with friends and family. You may save money buying large quantities at a big box store, but it might not be a good value if it would take a long time to use or it would spoil quickly. If someone else also buys bulk items, you might be able to trade with each other and realize cost savings with more manageable quantities. You could swap other items, too, which could save you from spending money.
High deductible health plans are popular with generally healthy people and young families, because they have lower premiums in exchange for higher deductibles. The government allows buyers of these plans to save money in tax-free healthcare spending accounts. There are many cost savings benefits involved in these accounts, but they are not for everyone (people with lots of healthcare expenses and often, older people). Investigate this healthcare option if you feel it would be a good value for you.
The internet is your best friend for finding other ways to bootstrap. Loyalty programs and apps are other ways to leverage the power of technology for your business savings account.
Perhaps one or more of these examples have ignited ideas for saving money to start your business. Some of them can also be applied to the business, once it has begun. There are books, webinars, videos, and countless other resources that can expand your knowledge in this area, too.
Bootstrapping may be all it takes to launch your new business, or it might be a way to build cash injection for the business. You may still need a loan, which is very common for new businesses, and lenders require "skin in the game" before they'll take on a risk of lending money for a brand new business that has no credit history of its own. If that's the case, make sure you have at least 20% cash of the total amount needed, but more is certainly better. Obviously, the less you have to borrow, the faster your business can start earning a profit.
Written by Janice Benggio, Florida VBOC Consultant
Photo by Oziel Gómez on Unsplash
May 12, 2021
The Florida Veterans Business Outreach Center is funded in part through a Cooperative Agreement with the US Small Business Administration. All opinions, conclusions and/or recommendations expressed herein are those of the authors and do not necessarily reflect the views of the SBA.