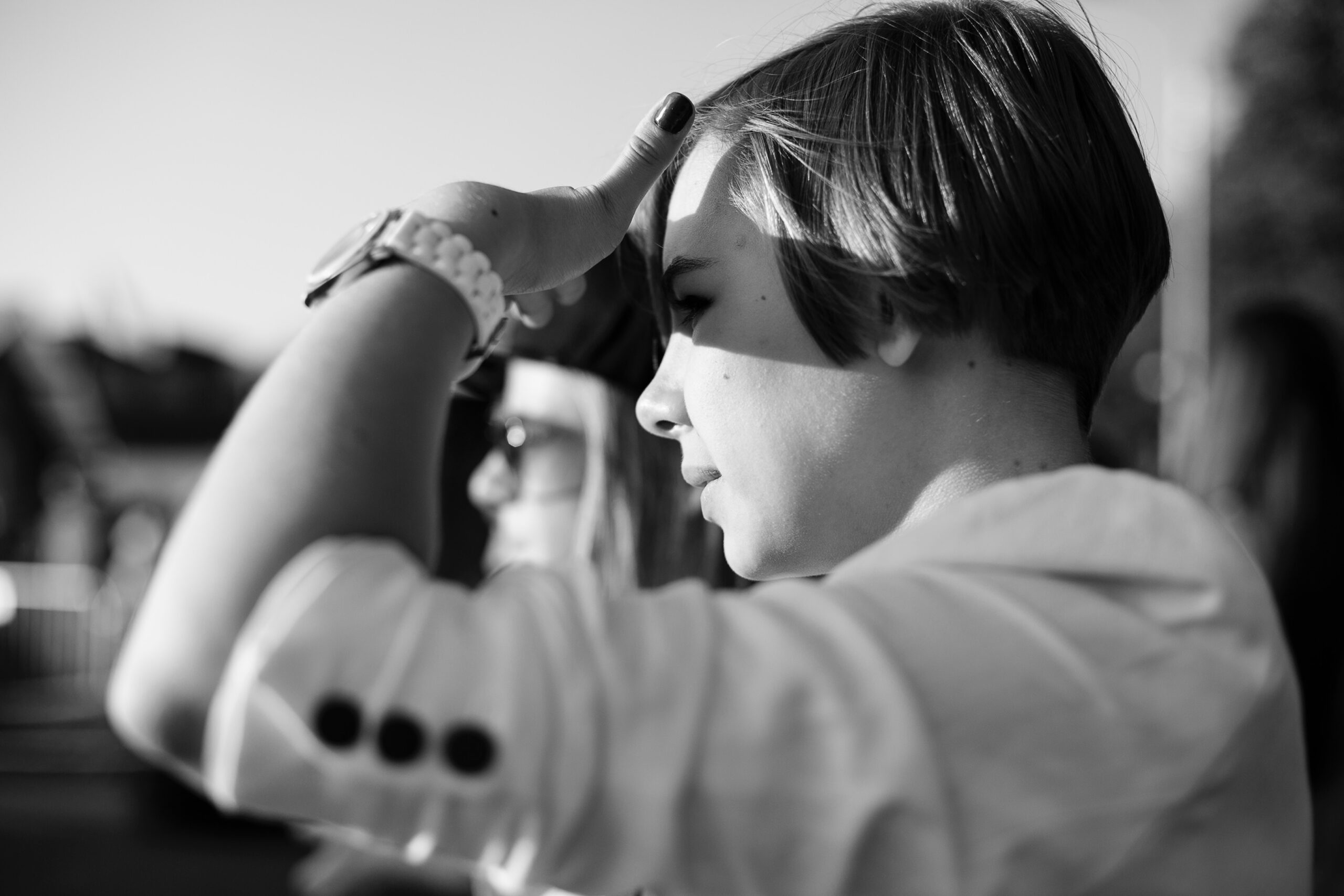 Looking Ahead: How to Set Your #VetBiz Up for Success in 2021
The year 2020 has been tough for small businesses across the nation, including veteran and military owned. Thanks to years of service, veterans are well-equipped to navigate difficult situations, adapt to new environments, and pivot against the unknowns. But that doesn't change the fact that the COVID-19 pandemic has presented numerous challenges for entrepreneurs during this time.
We recognize that many of you have had to shift operations, adapt your business plan, layoff your valued staff, and much more. The SBA and our extensive veteran resource network is here to give you the tools you need to strengthen your business in the new year.
Here are some ways you can set your veteran-owned business up for success in 2021.
Get your business finances back on track. At the SBA, we want to make sure small businesses can access the capital they need to move forward and rebuild. Preparing your business for lending prospects and finding the right lender are important first steps if you're looking to acquire additional funding. We've made it easier for entrepreneurs to access lenders through Lender Match, our free online tool that connects small businesses with SBA-approved Community Development Financial Institutions and small lenders.
SBA also offers a variety of loan programs for small businesses, including the Economic Injury Disaster Loan which is designed to economic relief to businesses that are currently experiencing a temporary loss of revenue due to COVID-19.
Sharpen your business knowledge and acumen. Now is the perfect time to touch up on your business knowledge, and the good news is the SBA offers a number of free or low cost entrepreneurial education and training programs. For example, the Boots to Business program is a great way to get back to the basics of business and brush up on the fundamentals of business planning, opportunity
recognition, market research, financing, and more. Classes are offered on military installations worldwide or in your local community through Boots to Business Reboot.
Thanks to our network of grantees, SBA also provides entrepreneurial training programs for veteran and military entrepreneurs, including specialized programs for women veterans, service-disabled veterans, and veterans interested in federal procurement. The majority of these programs are conveniently offered in a variety of formats which makes it easier to find a program that works best for you.
Team up with SBA's extensive resource partner network. As you work to strengthen your business in the new year, you don't have to do it alone. SBA has a nationwide ecosystem of resource partners in over 1,400 locations with more than 13,000 business advisors who are ready to assist you especially during times like these. Our Veterans Business Outreach Centers (VBOC) are a great place for veteran entrepreneurs to find tailored business trainings, workshops, counseling, and more. Plus, VBOC services are offered in-person, virtually, and over the phone.
In addition to VBOCs, SBA's network of District Offices, Small Business Development Centers, Women's Business Centers, and SCORE Chapters help bring all of SBA's programs and resources right to your local community. Think of this network as your team or unit in the military – we have your back and we're committed to helping you accomplish your mission successfully.
For more tips to help you set your veteran-owned small business up for success in 2021 and beyond, visit https://bit.ly/Dec20VetBiz1.
December 1, 2020
Photo by Alev Takil on Unsplash
SBA's top priority is to continue to support the small business community, including the military and veteran small business community, through the COVID-19 pandemic. Please visit sba.gov/coronavirus for information.

Originally written by the U.S. Small Business Administration's Office of Veterans Business Development.
The Florida Veterans Business Outreach Center is funded in part through a Cooperative Agreement with the US Small Business Administration. All opinions, conclusions and/or recommendations expressed herein are those of the authors and do not necessarily reflect the views of the SBA.