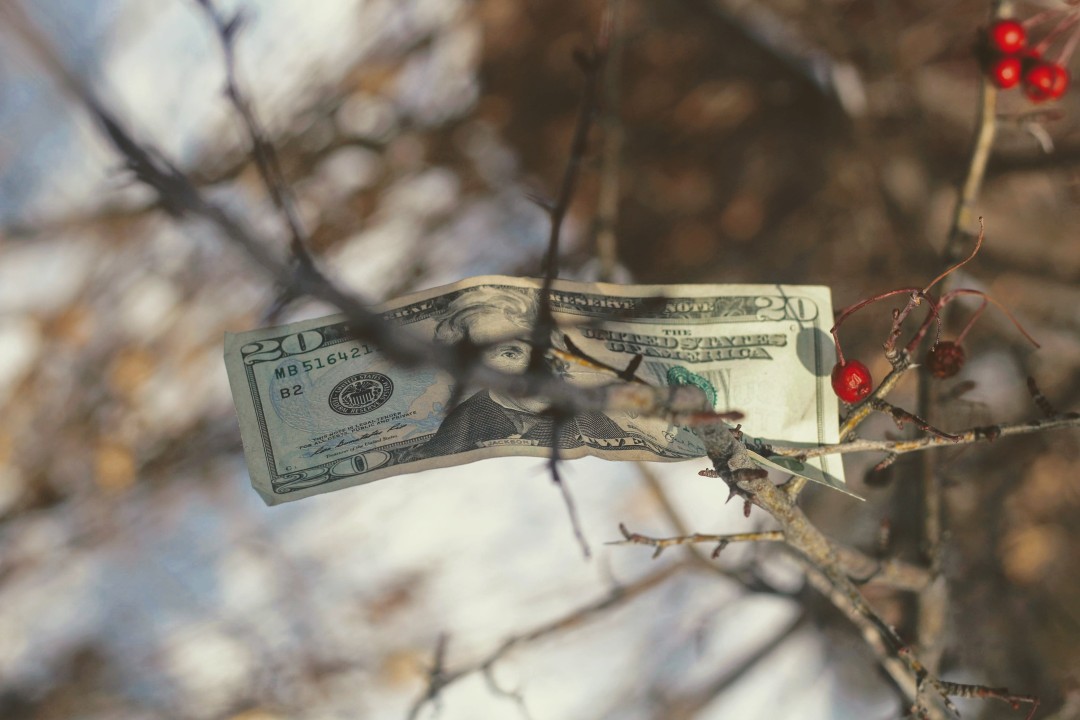 Fastest Path to Cash
Often, pre-venture business owners want to develop a business that they want to become a multi-million-dollar business prior to conducting any business planning. With no access to capital, other than debt financing, the venture could be years away from reaching break-even or profitability if the project ever gets started. Consider these points.
Instead of building a business that requires large fixed costs and infrastructure, try reevaluating how your company can develop cash flow more quickly.
Review your customers and think of business-to-business clients who could benefit from your product or service. Think of different avenues of sales.
Contemplate these examples. If you are selling a custom handmade item, instead of renting or purchasing brick-and-mortar, offer your products as an item that can be sold by other retailers, and market it as locally sourced and homemade by a veteran-owned business. Work out a consignment-based pricing model and an agreement that you will supply their store with your product exclusively.
Remain true to your central deliverable. If you sell barbeque sauce, do not pivot to a barbeque restaurant. Continue producing barbeque sauce, but find alternative methods of distribution. Then, multiply that idea.
By starting small and growing your business, you will build a sustainable company that will reach break-even, avoid debt financing, and start your cash flow more quickly when cash is needed most, in the early stages of operations.
Allowing a business to grow organically may seem reminiscent of farmers or ecological sustainability; it is both.
When a company identifies a customer base, has conducted adequate and appropriate testing to either prove or disprove the expectations of the market and then has evaluated how to improve the product, once those improvements are implemented, the company is ready to launch.
By evaluating and reevaluating a product, the business owner is able to meet the expectation of the market. While this is often done during the pre-launch phase, it can also be done while in business. The latter can help the business to accelerate cash flow and build trust among customers, whose opinions about the value of a product are essential.
The fastest path to cash is to start something, test it, improve it, replicate it. This only works if a market has been identified and proven. A business can grow organically as it matures and pivots to meet customer satisfaction, while establishing a customer base and cash flow.
This process of nurturing a startup business allows for more managerial control of operations at every level which is good preparation for future growth. A company can grow organically by operating from cash flow before approaching a lender or investor. The proof is in the numbers; the company has identified and executed a concept, customers and sustained growth. Cash flow is the fastest path to cash.
Written by Brenton Peacock, Director VBOC Florida
June 11, 2020
The Florida Veterans Business Outreach Center is funded in part through a Cooperative Agreement with the US Small Business Administration. All opinions, conclusions and/or recommendations expressed herein are those of the authors and do not necessarily reflect the views of the SBA.