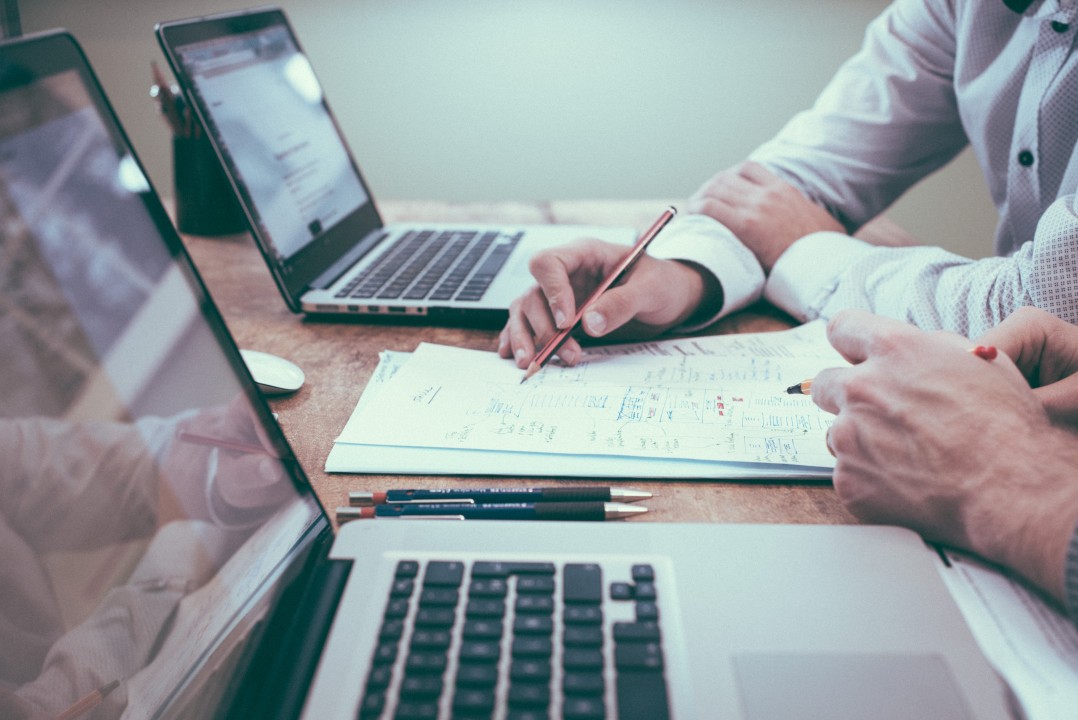 Federal Government Contracting – What You Need to Know
NOTE: We are currently in the process of updating materials related to government contracting, to include the most current links and information. Please check back later for additional resources.
____________________________________________//
The federal government contracting system is very complicated and bureaucratic. Unfortunately, much of the training, including webinars, classroom sessions, and printed materials are expensive and presented at such a high level that individuals trying to get started in government contracting and even those trying to expand their businesses get discouraged easily.
With that in mind, we set out to produce a simple, easy-to-follow guide that begins with "Does the Government even need your product or service"? Our guide covers the entire government contracting process in a step by step, page by page manner. It dispels myths and misunderstanding about government contracting in general, explains the federal SAM registration process, thoroughly covers marketing and finding procurement opportunities at the federal agencies as well as prime contractors, provides the tools for success, and includes links to just about everything you need to get started and then some…at no cost to you and readily available online at our website, www.VBOC.org.
Our initial distribution of this guide to our newer clients has resulted in some very positive comments about its simplicity and ease of understanding the subject matter. It is ideal for transitioning military personnel planning to enter the government contracting arena, and for established veteran small businesses that need a greater understanding of how to market to the government and prime contractors, and where and how to get no-cost assistance from every government agency.
Please feel free to review the presentation and provide your feedback/comments. We are striving to provide the most comprehensive, current and easy-to use information available.
Written by John Miller, Florida VBOC Consultant
June 3, 2020
The Florida Veterans Business Outreach Center is funded in part through a Cooperative Agreement with the US Small Business Administration. All opinions, conclusions and/or recommendations expressed herein are those of the authors and do not necessarily reflect the views of the SBA.